[CAUTION: SEXUALLY EXPLICIT CONTENT]
BEIJING - It was in our Yahoo News feed, in The Guardian and The Independent, on CNN, so… guess it is HOT SUMMER and MAINSTREAM now.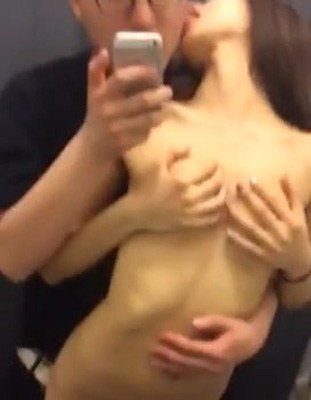 Some say the video is a clever marketing campaign (or was used as such). We are not buying it, sorry. There's so much humping going on in Beijing in summer, in parks, in dorms, in cinemas, in cars, on train toilets, even behind the trees in The Forbidden City (seen that), so why not in a clean and air-conditioned fashion store?
The international media of matter picked up the story (it's everywhere!), so it's now officially GLOBAL. No surprise, as the imagery of a sexually suppressed (communist) society prevails in the minds of Americans. Oh, if only they knew. There's probably more fucking in Beijing's Wudaokou than in entire Bangkok. Then, there's also this white male and black male 'Asian-fantasy' thing going on in the Western internet. The girl in the video looks petite and slender (the guy doesn't undress, and finishes in 15 seconds or so). So, there you have it. It's a media gift from the Eastern porn gods.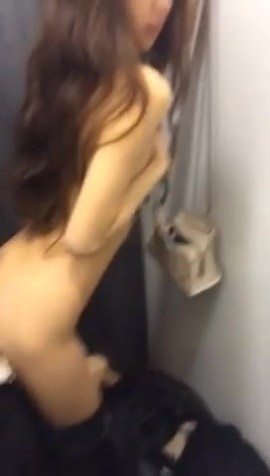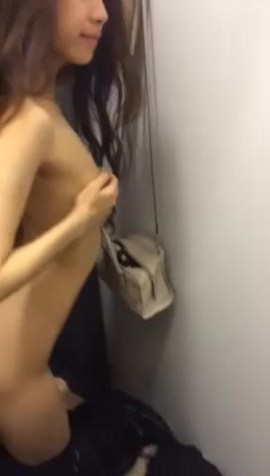 Needless to say, there are now (just a week later, mind you) T-shirts on sale, and lots of tourists are now visiting the store to take pictures.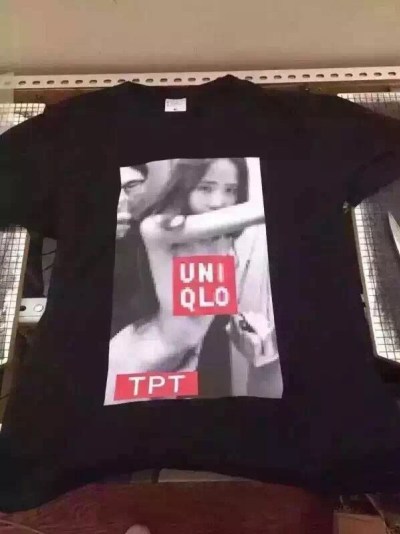 Some sites are getting very 'creative, using brands and emoticons to cover the private parts of the couple.
Western media are driving heavy traffic to the issue. Bloomberg reported it. The New York Times reported it. We don't mind. Pictures are removed/censored quickly by Google, Youtube, Reddit, Facebook etc., but some fringe sites still have them. It is still much easier to find the images on the Chinese Internet.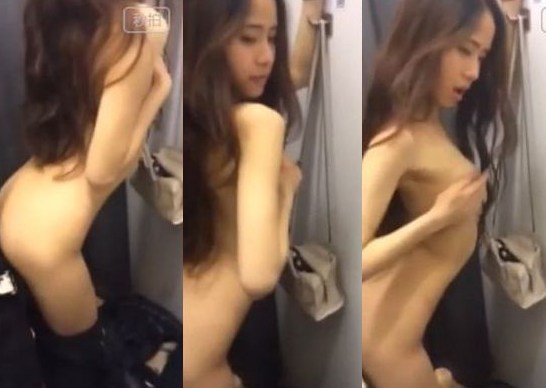 Sorry, video couldn't be linked here.