Japan is the land of maid cafes, voyeur videos, school girl porn, and strange Halloween parties
Halloween is insanely popular in Japan largely because of two cultural predispositions: a) a rich ghost and spirits folklore and b) cosplay. There are no limits to creativity, and the sexist exploitations of that freedom are visible, sadly, even in Shibuya, Tokyo-Japan's largest open-air Halloween party. This is clearly adult content [at least: Youtube advises so].
The streets of Shibuya, the city's most popular district with youths, are easily filled with 100,000 Halloween fans (and I will explain to you in 20 seconds why). The mega party also draws A LOT of male foreign expats, but not to watch and film cute minion and princess costumes…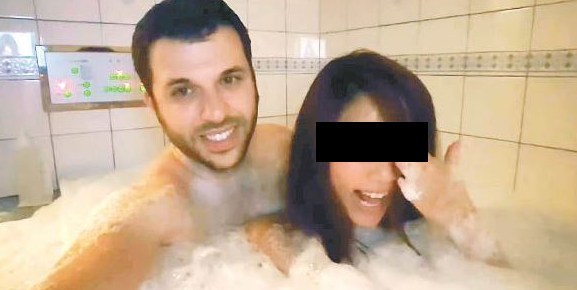 RELATED Sexploitation: White Perverts hitting on Asian Girls, upload it to Youtube
Halloween in Shibuya: The sluttier, the better
No, male locals and tourists have done their research on Halloween in Shibuya. They will come for, excuse the language: boobs, ass, and slutty Japanese girls wearing nothing but their underwear. Of course, some of them are professional model girls. It's a real feast for the male gaze, and Western feminists really must hate it-even though the rest 99% of the costumes are cute and not sexually explicit.
Anyways, over the years, Shibuya, Tokyo's main Halloween event, has gradually turned into a peep and porn show, and the following video clips give testimony. We also threw in some clips from Roppongi, Tokyo, and Shinsaibashi, Osaka. Happy belated Halloween!
[Warning: Graphic, sexually suggestive "costumes"]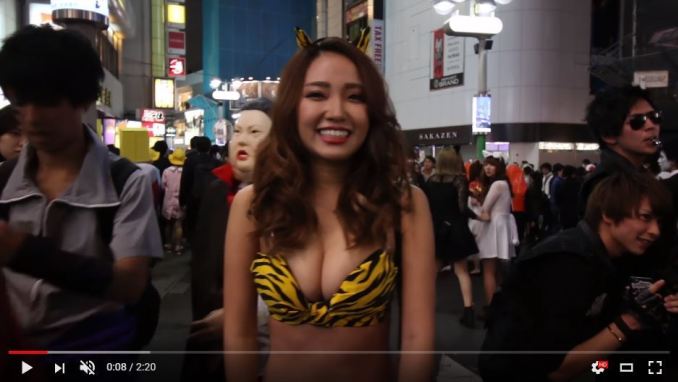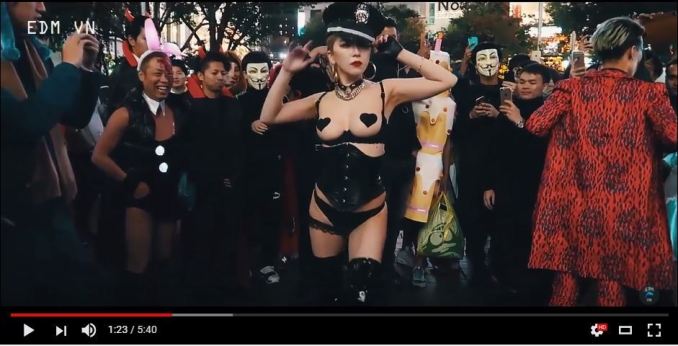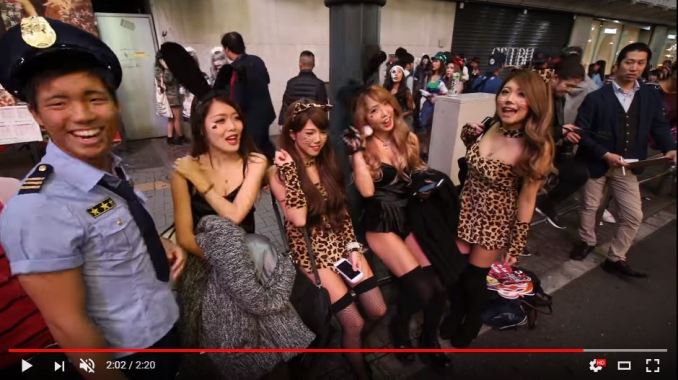 Feat. Image source: TOKYObrah, Youtube
Video sources on Youtube: Akasan, Darc Noodles, Kanai even Tokyo, Seymor Buttz, TOKYObrah, Japanese FunTube, Ka2see tv, Slow Easy English, Ronin Dave, ADM VN