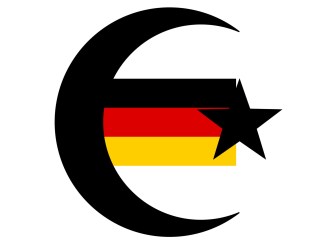 Islam's getting strong in Germany, too strong?
Horst Seehofer, German Minister of Interior, called on Muslims to cut ties with their home countries and exclusively collaborate with the German state:
"Muslims in Germany should decouple from foreign influence - and organize themselves so that they meet the requirements for cooperation with the state." -Horst Seehofer
These are his own words from an op-ed in the Frankfurter Allgemeine.
RELATED It is Allahu Akbar, NOT "God is Great" –Do NOT TRANSLATE foreign key terminologies
Minister: "An Islam made in, from, and for Germany"
Germany hosts over 3 million Turks and opened its borders to more than 1.5 million refugees, largely from Islamic Africa and the Middle East. There are mosques now in every city and, soon, in every town.