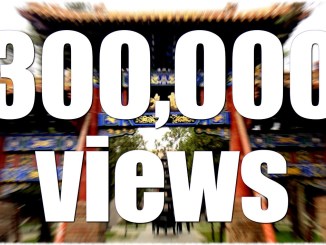 Pattberg.org -formerly East-West-Dichotomy.com- attracted 300,000+ unique visitors to its site, for which we are unendingly grateful.
At the same time, book No. 13 is out: Chinese Stuff: Essays 2003-2004. It is definitely the most intimate and personal monograph so far. You can browse its contents HERE.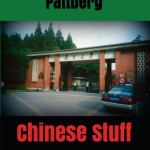 Thank you very much for visiting Pattberg.org frequently and often for news about East and West.
Stay alert. Stay strong!