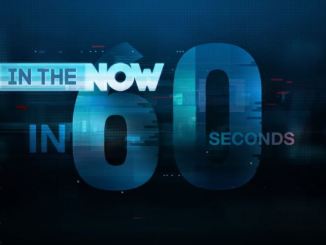 Russia should never trust the West. With US internet platforms, the rule is proven again. Facebook has removed 'In the NOW' and four other affiliated Russian programs from its pages. 'In the NOW' reportedly had 2.8 million viewers. The crime?
According to American CNN, 'In the NOW' is: "broadcasting talking points to millennials." US media are concerned about alleged Russian disinformation campaigns. 'In the NOW' is funded by Russia's RT and therefore reports unfavorably on US and NATO foreign policy. Lately, it also over-reported the Yellow Vests protests in France which are largely blacked-out or down-played in the West.
It is simple. What Russians says is disinformation; what Westerners says is information. That's all. The dichotomy between disinformation and information comes shockingly logical. The dehumanization of Russians on the (US-owned and policed) Internet continues with frightful precision and unlimited hatred.